JERRY YANG
Jerry started his career in Taiwan where he co-founded a semi-conductor startup. He then moved to Silicon Valley where he joined Atheros and later became a member of technical staff at Qualcomm. He sits on the boards of Giraffe360, Qashier, and Valispace. He is based in Paris, and splits his time between Europe and Asia. Jerry also speaks 6 languages and is HCVC's Italian cuisine chef and photographer in residence.
General Partner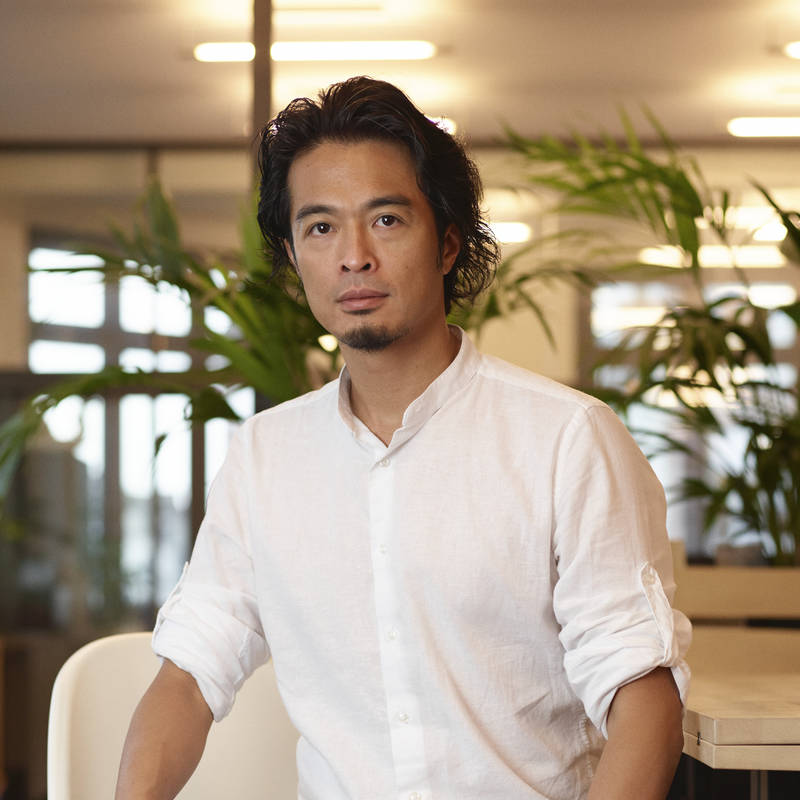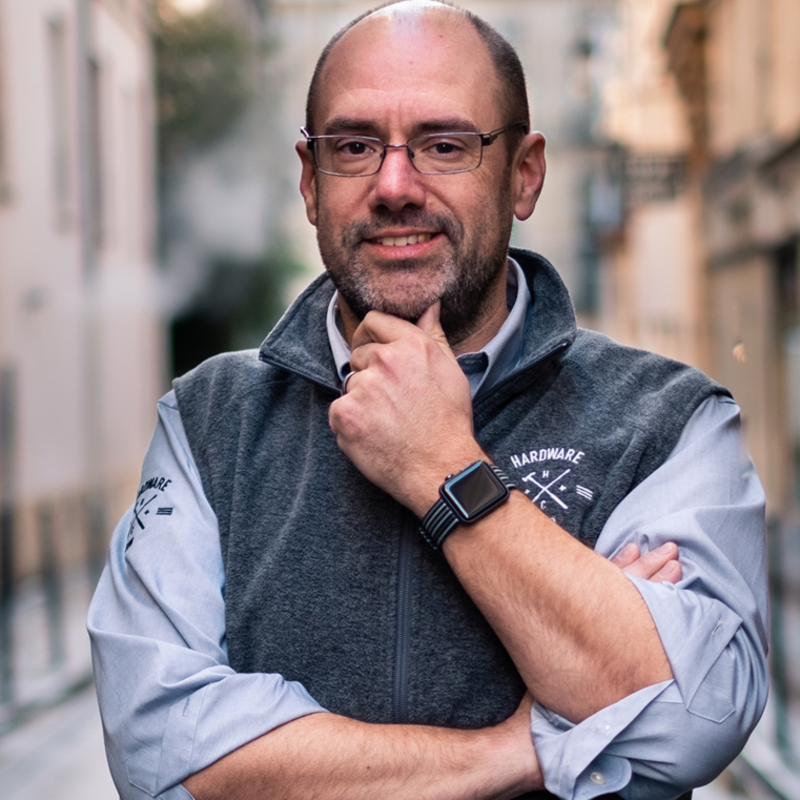 AYMERIK RENARD
Aymerik joined HCVC in 2015 from Western Digital Capital where he was leading venture investments. He started his career at Innovacom where he became a partner and has over 25 years of experience investing in breakthrough technologies. He is based in Silicon Valley and his active investments include Span, Anello Photonics, Augmenta and Bellwether Coffee.
General Partner

CYRIL ABITEBOUL
Motor racing engineer and manager, Cyril was previously CEO & Team Principal for the Renault F1 Team where he helped relaunch the Alpine brand. Cyril joined HCVC in 2021 to bring his over 20 years of experience with high-performance technologies to support the next generation of founders building hardtech companies. He is based in Paris.
Venture Partner