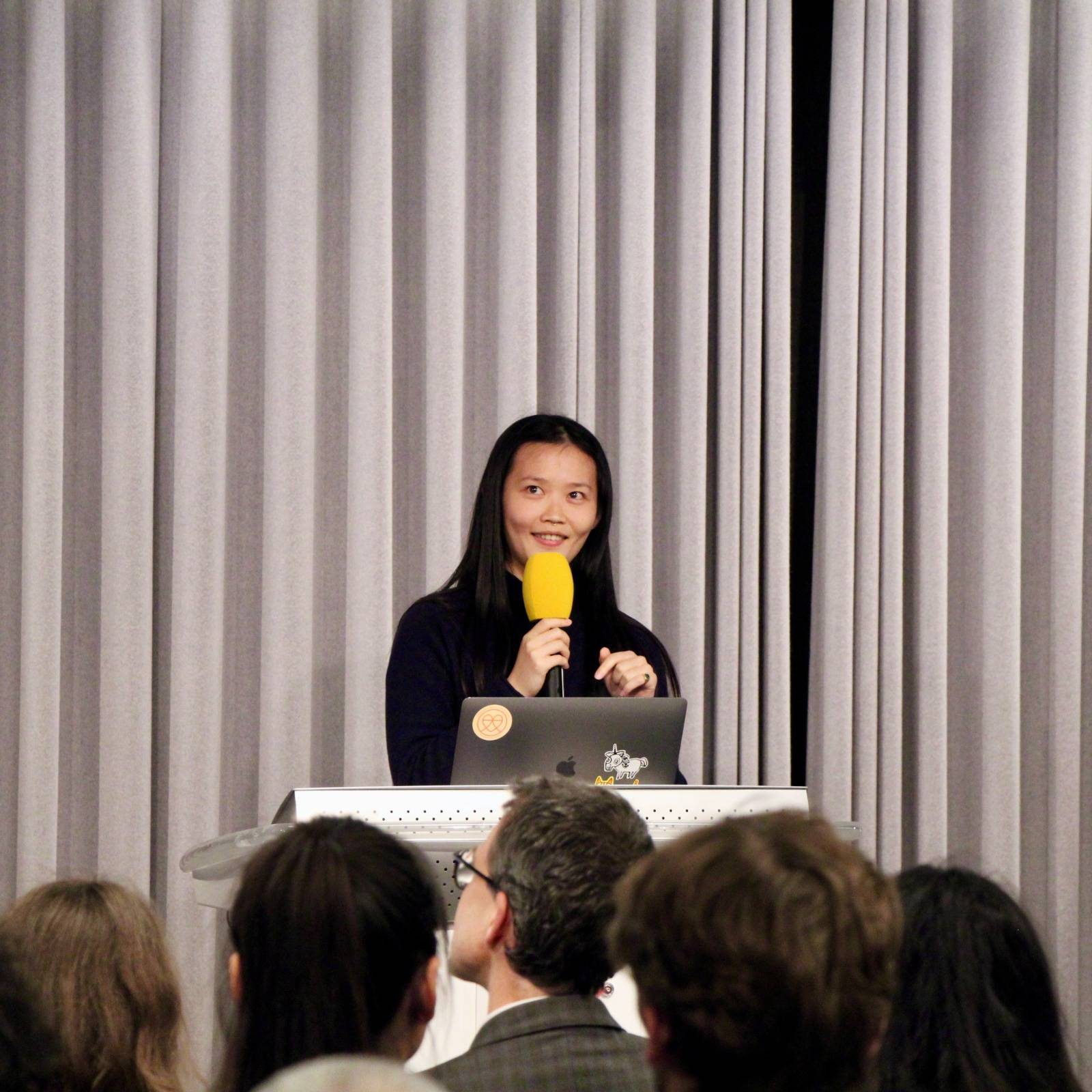 Climate is a hardware problem.
That's why we've put together ZERO, an event series bringing together founders, researchers, and policy experts focused on finding real solutions to the climate crisis.
The climate crisis is putting people and entire ecosystems at risk. We must take action now, and at scale,to quickly develop breakthrough technologies to decarbonize our planet.
At ZERO, you will usually find three venture backed founders talking about in market solutions, a highly relevant community, and investors willing to back the stuff that matters.
Let's talk about carbon capture, nuclear, synthetic proteins, mining, energy storage and how to bring all of these to market ASAP.
Want to find out about our next event? Join our newsletter or follow us on Twitter.
Missed a talk? Catch up on our Youtube channel.
Next event
Episode 3: Coming Soon!
Event
EPISODE 2: CARBON CAPTURE - NOVEMBER 24TH
At the Google HQ in London speakers from Inherit, Mission Zero, Seabound, and Carbon Engineering walked us through breakthrough approaches to carbon capture.
Event
EPISODE 1: NUCLEAR - OCTOBER 5TH
We were joined in London by Transmutex, Focused Energy, and Renaissance Fusion. Presentation videos are already up on our Youtube!