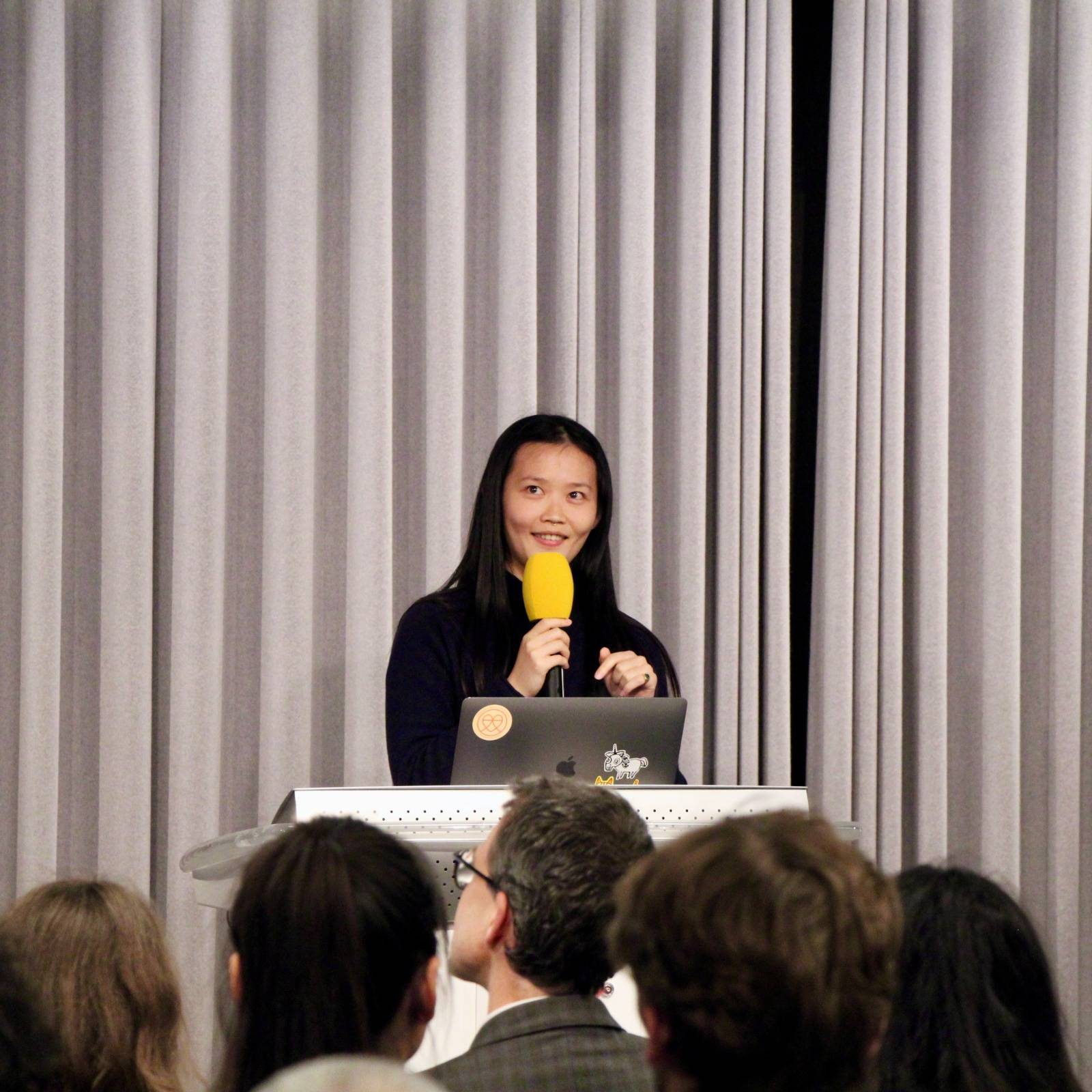 Climate is a hardware problem.
That's why we've put together ZERO, an event series bringing together founders, researchers, and policy experts focused on finding real solutions to the climate crisis.
The climate crisis is putting people and entire ecosystems at risk. We must take action now, and at scale,to quickly develop breakthrough technologies to decarbonize our planet.
At ZERO, you will usually find three venture backed founders talking about in market solutions, a highly relevant community, and investors willing to back the stuff that matters.
Let's talk about carbon capture, nuclear, synthetic proteins, mining, energy storage and how to bring all of these to market ASAP.
Want to find out about our next event? Join our newsletter or follow us on Twitter.
Missed a talk? Catch up on our Youtube channel.
Next event
Episode 5: TBD
Event
ZERO EP.04 - NYC
Check out videos from our session co-hosted with USV in June, featuring chat on cultivated meat and molecular filters.
Event
Zero EP.03 - Farm to Table
All the presentations from our third session focusing on Foodtech and Agtech, co-hosted with BCG X in London on April 18th.
Event
Zero EP.02 - Carbon Capture
Watch all the keynotes from our second ZERO event on November 24th in London, co-hosted with Google for Startups.
Event
Zero EP.01 - Nuclear
Watch all the presentations from our first ZERO event on October 5th in London.